We're passionate about efficiency...
While the 3 founders have different backgrounds in their careers, we all share a common passion for efficiency: we're all problem solvers and believe that while every task has many solutions, the best solutions are those that fulfill the requirements without any waste or repetition. We believe this is where we differ significantly from other outsourcing companies – we're relentlessly in pursuit of efficiency and this creates value for our clients because it means we reduce the amount of time we need to bill you.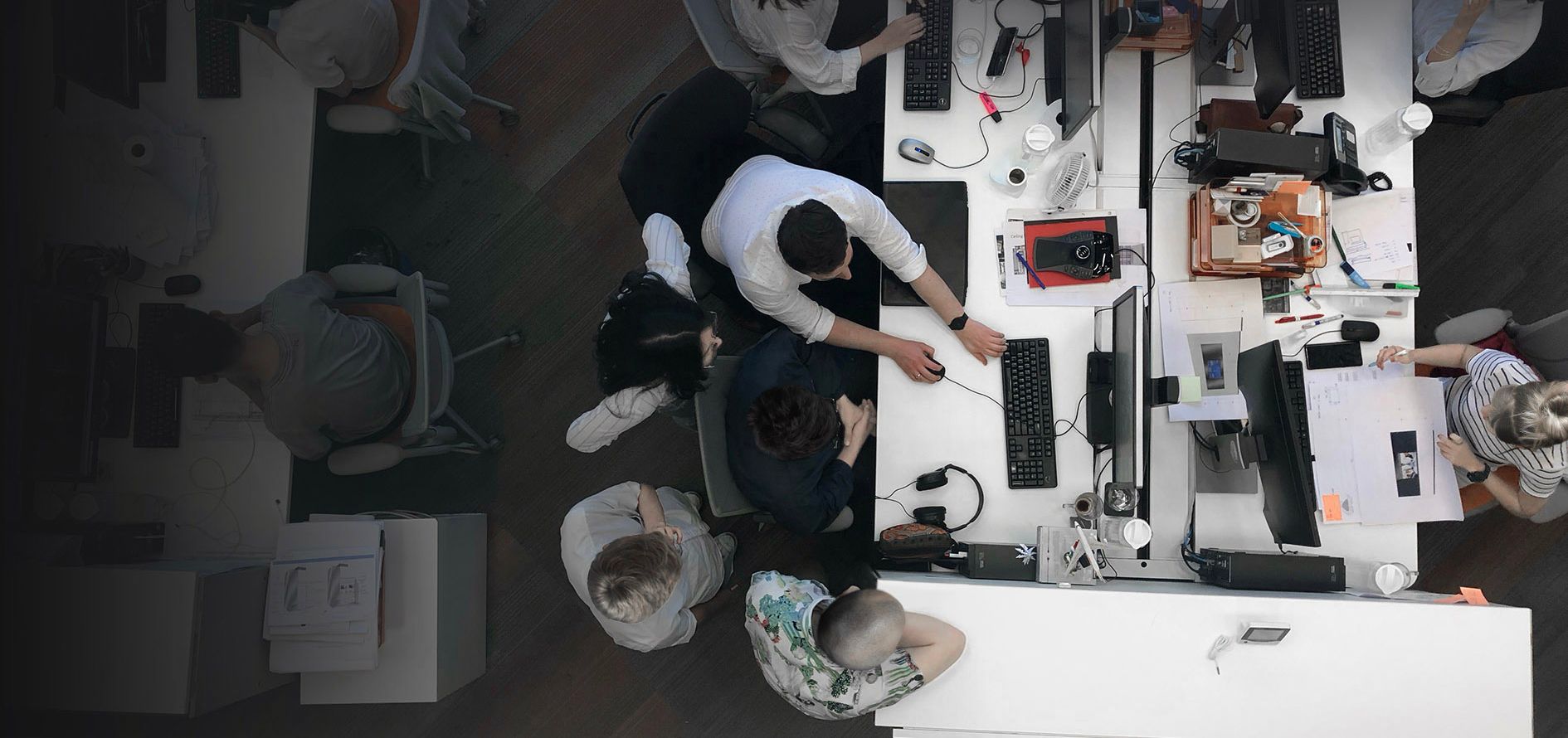 About us
 
How it all began.
Another Floor was started in 2017 by a small group of architects and software developers in response to the lack of options available in the market for a viable, affordable BIM solution that can be used in interior architecture. For most practices, the price of a Revit license is simply beyond reach, not to mention the staff training that needs to accompany it. We knew SketchUp and LayOut offered a potential alternative, and that for most architectural practices, the daunting task of figuring out a usable workflow was a pipe dream. Bridging this gap was the opportunity we seized in starting up AnotherFloor.
Founders
 
Architecture, Project Mangement
and IT – combined.
Our Team Leaders
Meet Joanna and Kamil.
Trained architects experienced in dozens international, blue chip corporate projects.They're with you on a day-to-day basis for regular coordination and overseeing production of your documentation packages.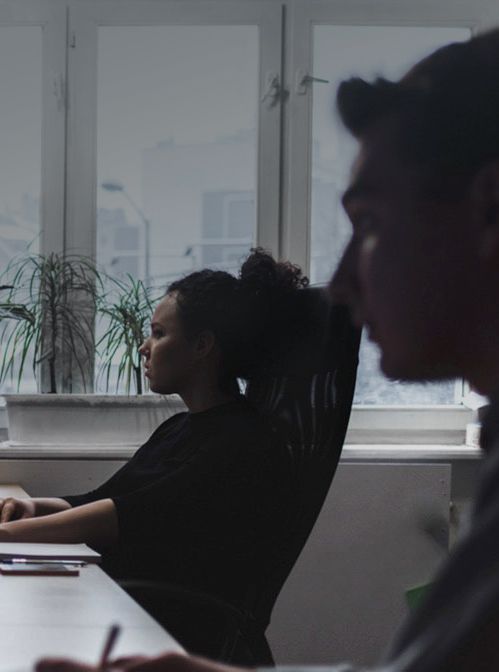 GMT +1
Our office is in Katowice, Poland. +6 hours from US East Coast and -6 hours  from South-East Asia.